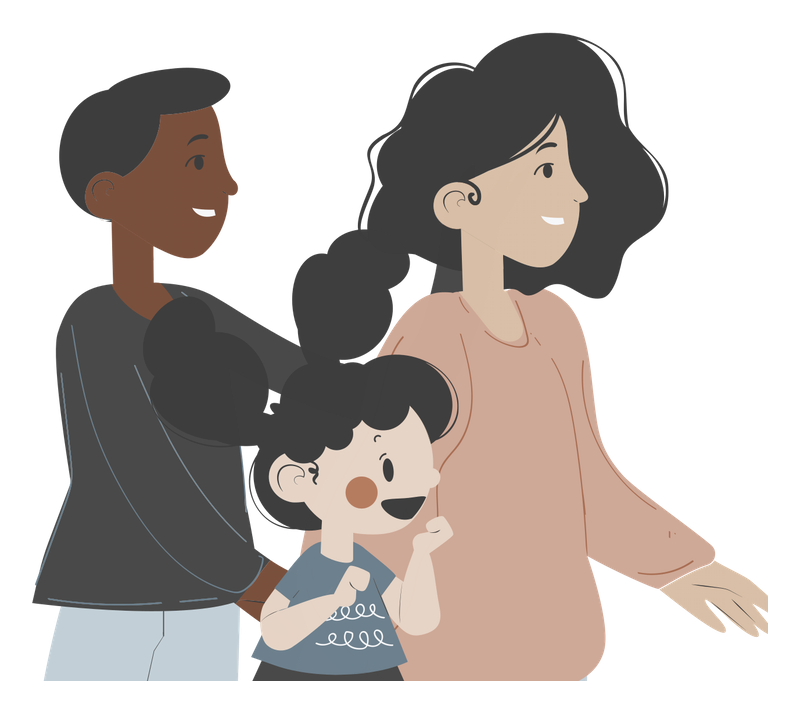 Encourage Your Child's Development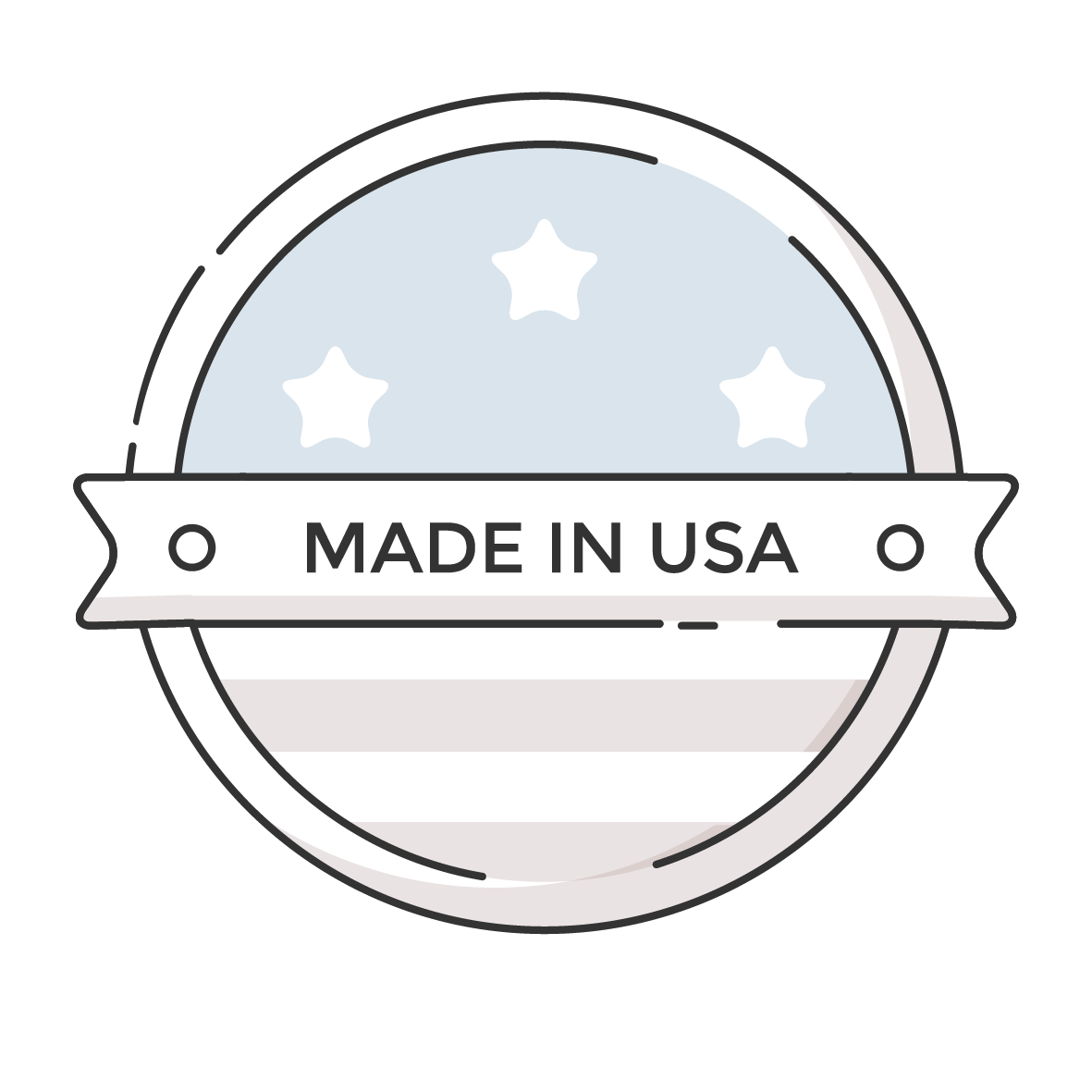 Support USA Made Products & Jobs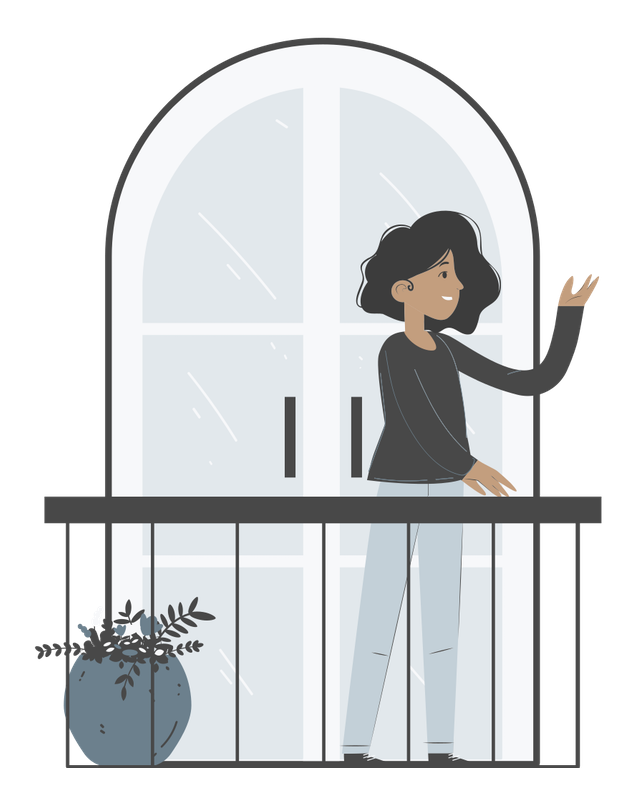 Be Proud of Your Creation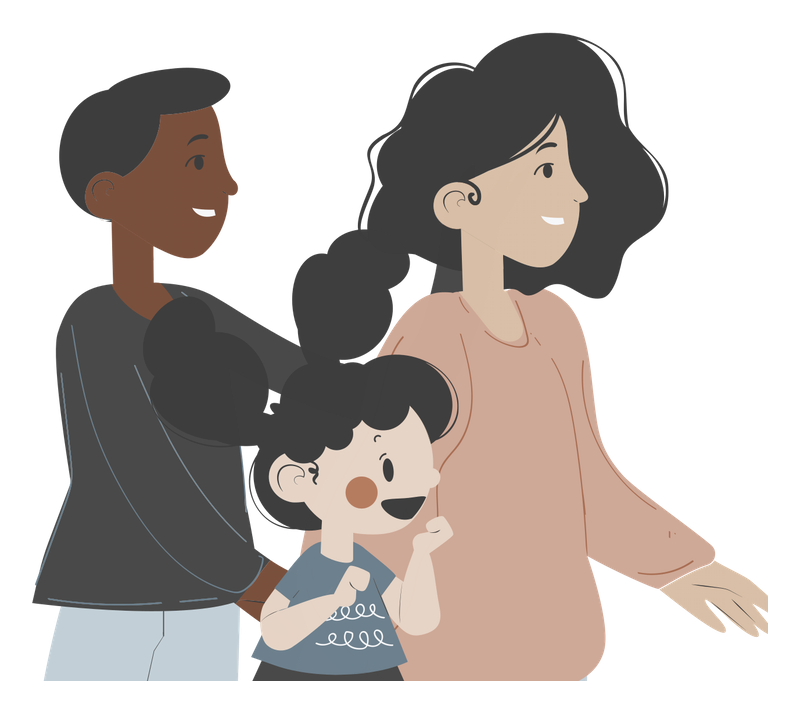 Encourage Your Child's Development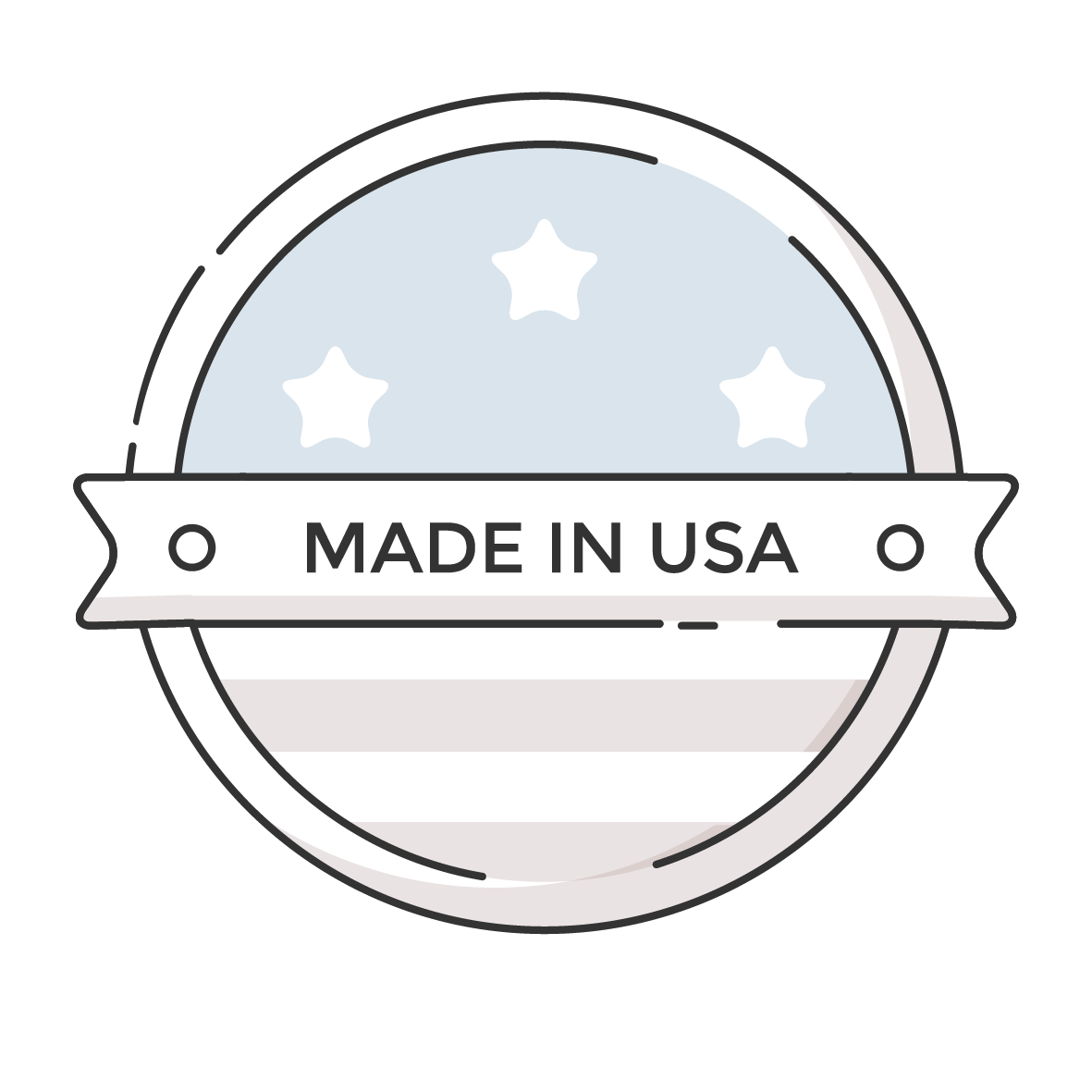 Support USA Made Products & Jobs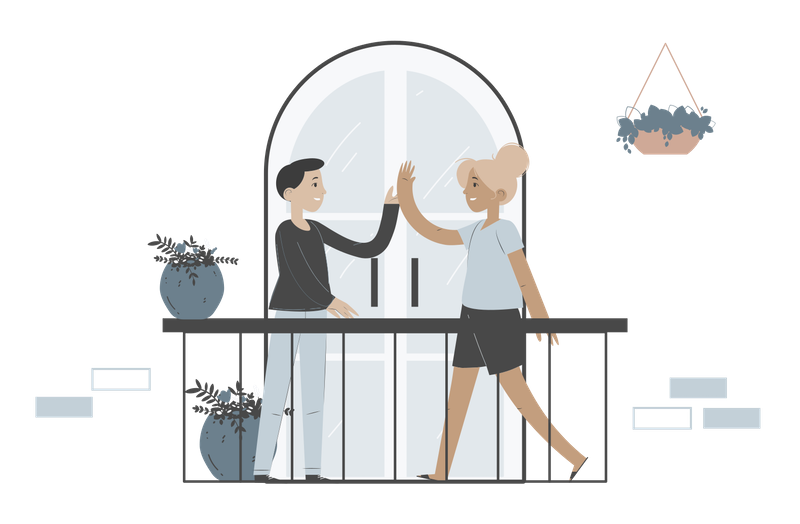 Be Proud of Your Creation
We take the confusion out of the design process and help parents create unique, loving, and empowering spaces that support their child's healthy development.
3 available options to fit any style and budget: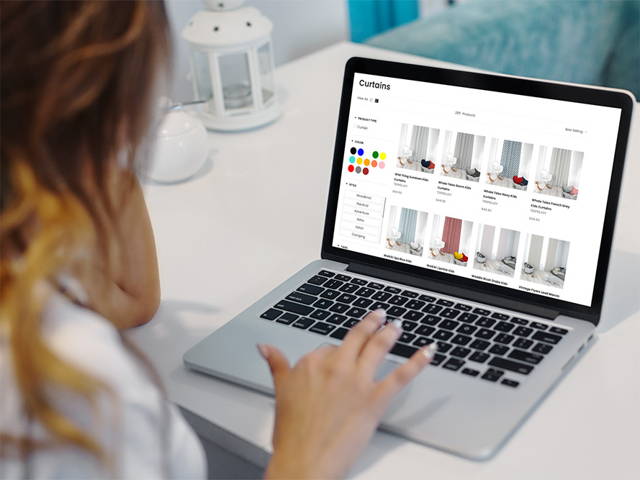 Do it yourself: Shop from 1,000s of pre-designed decor products
Shop and checkout in minutes. For parents who look to enhance their child's room with pre-designed decor products offered in our store, while still being able to customize and personalize the purchased products.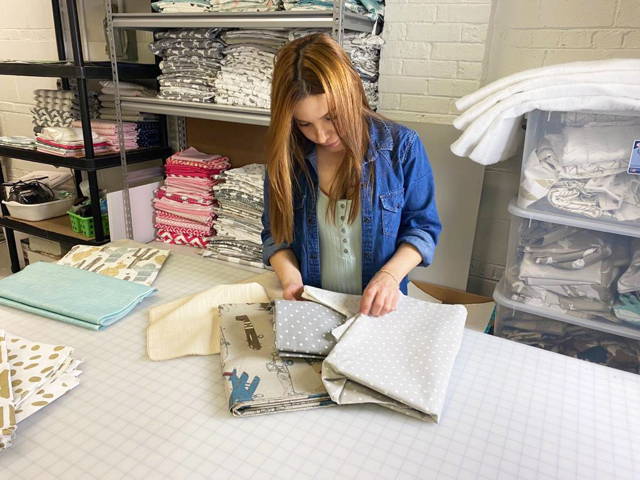 Do it with us: Bring your ideas to life with our unlimited custom product options to fit your design and size requirements.
For parents who have a clear vision of their child's room. With this option, you will work with one of our digital designers to create your decor items from a list of available custom products.
Once you approve the designs, we will fabricate and deliver the products in a matter of days.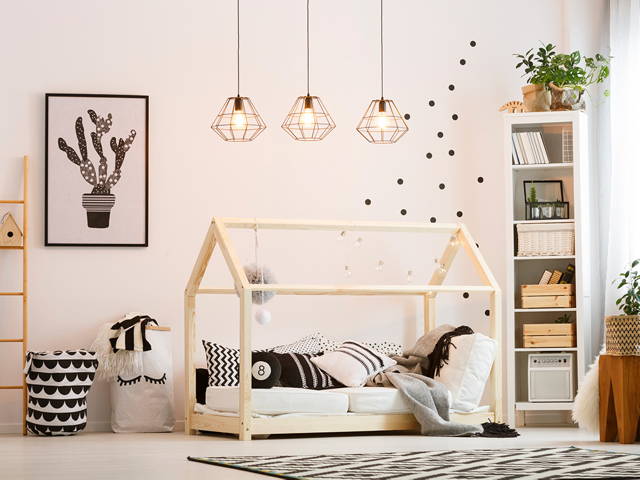 Do it for you: Our A to Z design service offers parents a complete design plan of their child's room with shopping links, layout directions, and paint selection.
This process starts with a short interview to learn about your style preferences, budget, theme, and color palettes.
With the information collected, our designers create a 3D design of your child's room that includes actual pieces of furniture and decor products you can instantly buy with exclusive discounts.
We help parents design dreamy rooms that get endless smiles
At Teepee Joy, we know that you want to be a champion parent who supports their child's development. In order to do that, you need to design a unique space of their own, where they can thrive, learn, play and sleep better.
The problem is that you are not sure where to begin and the ongoing procrastination makes you feel like you are neglecting your child's needs.
As a mom to three young children, I totally understand the challenges you are facing.
We believe that every child should feel comfortable, loved and secure in their room.
This is why my team and I helped 1,000s of parents design the perfect space for their kids.
Here is how we do it:
1. Choose your shopping experience
2. Explore options and make selections
3. Be proud of your creation
So, what are you waiting for?
Shop now or start a free consolation. And in the meantime, download our free design guide that features a list of 13 essential elements every kid's room must-have, so you can stop procrastinating and start designing the perfect room for your child.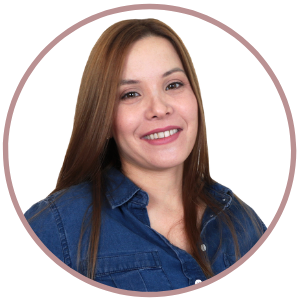 Lee Orlian
Co-Founder and Interior Designer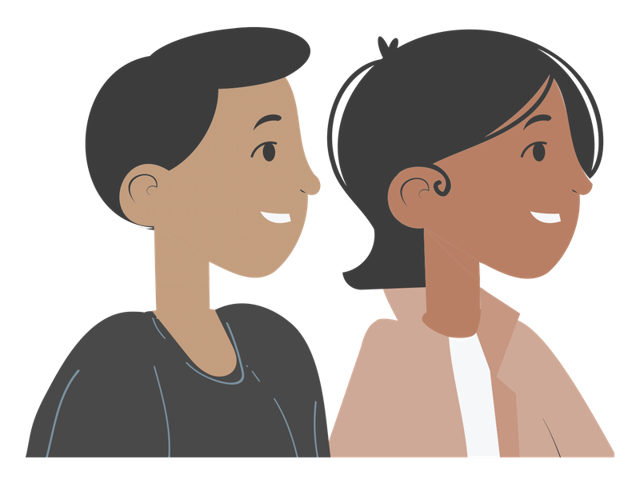 For mums and dads looking to create the ideal room for their children, to help support their development.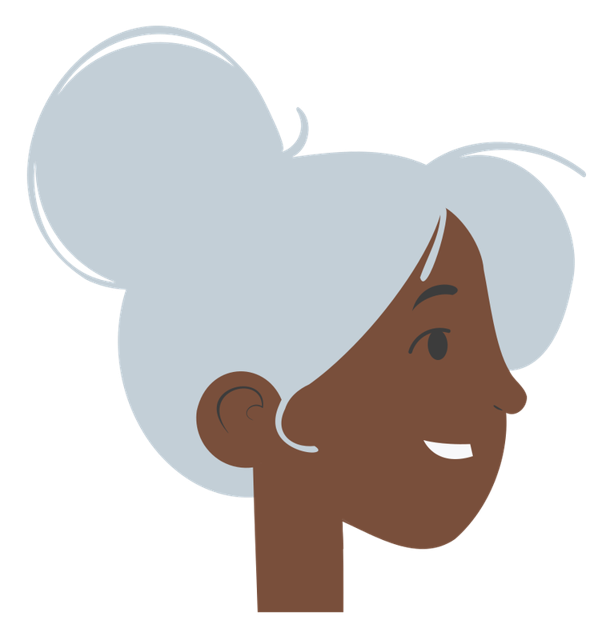 For grandmas and grandpas looking for parent-approved gift ideas that will inspire their little ones.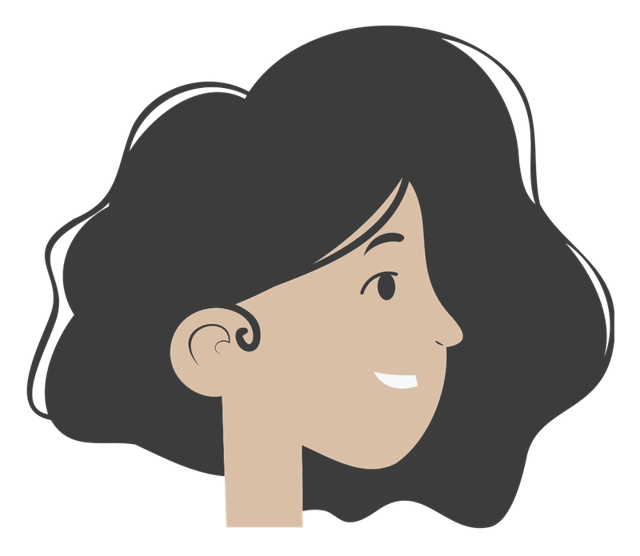 For interior designers looking to impress their clients with unique and personalized decor items.
Over 7,000 Customers Have Created a Cozy, Inviting and Inspirational Space for Their Little Ones
Here is what they have to say:
"Beautifully hand made teepee tent! My boys absolutely love it! Not only does it make a great "fort" so I don't have to keep making them ha, but also it is so cute it fits into our decor (family living room) as well and adds to the space. Also such a sweet seller!"
"These blackout curtains are perfect for our nursery! The quality is wonderful, even my husband was impressed. The seller was great to work with. So pleased with our finished product!"

"So cute!! We're re-decorating my daughters room with a sweet treat theme and this worked perfectly as new wall decor. They came out great and she really loves them. Thank you!"

"I am IN LOVE with these adorable Monster throw pillows, and even more important, so are my boys! They are made of strong and durable canvas material and are stuffed nice and firm. They are exactly as pictured and the perfect size to sit on their beds."

win $1,000 in store credit
With the right child's room design, your little one can feel comfortable, inspired, safe, creative, peaceful, and adventurous all in one space.
Let us help you create this space and even PAY for it!
Join our contest for a chance to win $1,000 in Teepee Joy's store credit.
Use your credit to order custom curtains, throw pillows, teepee tents, wall art, area rugs, personalized blankets and more..