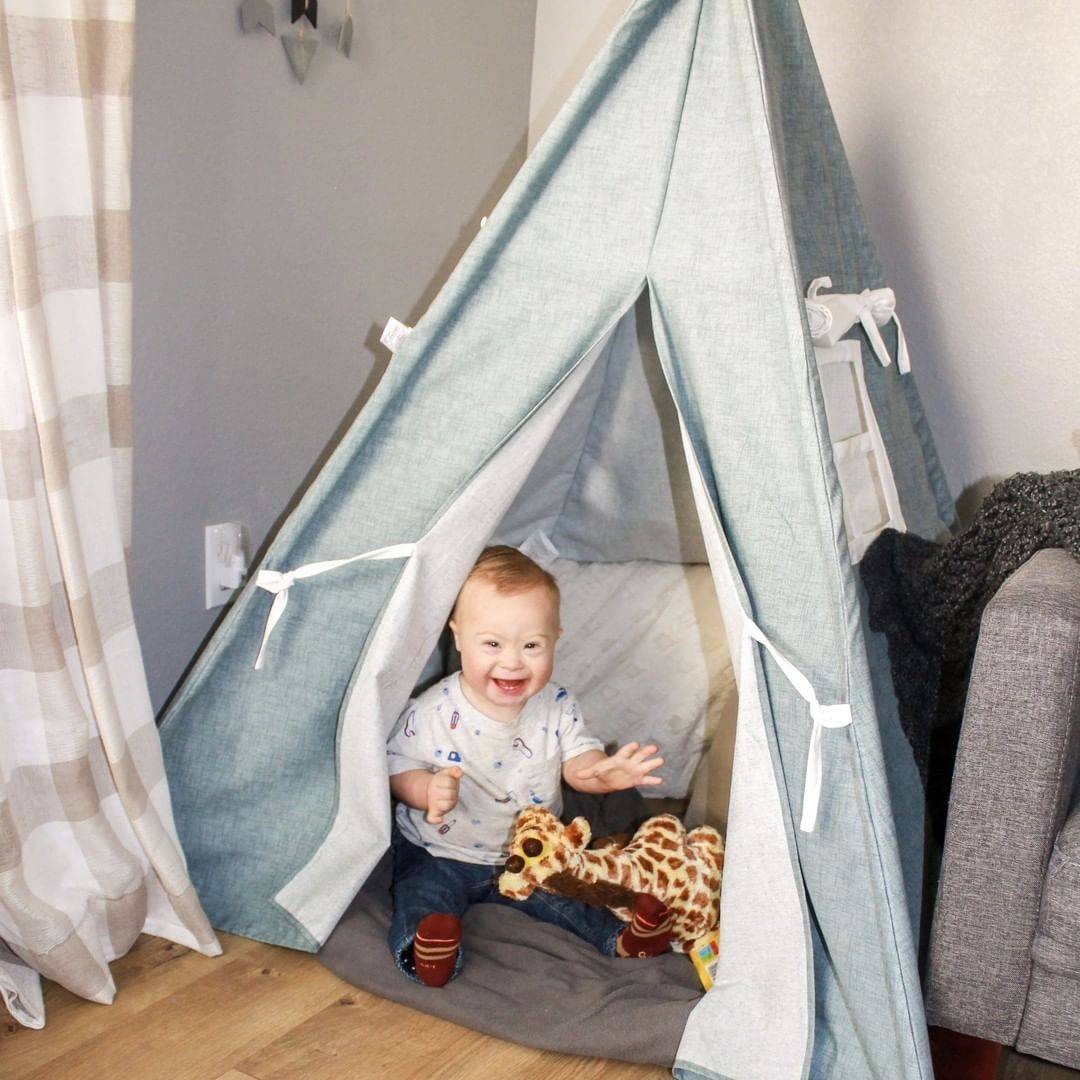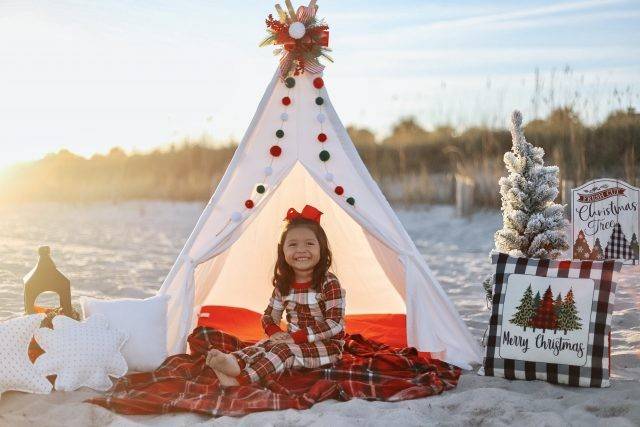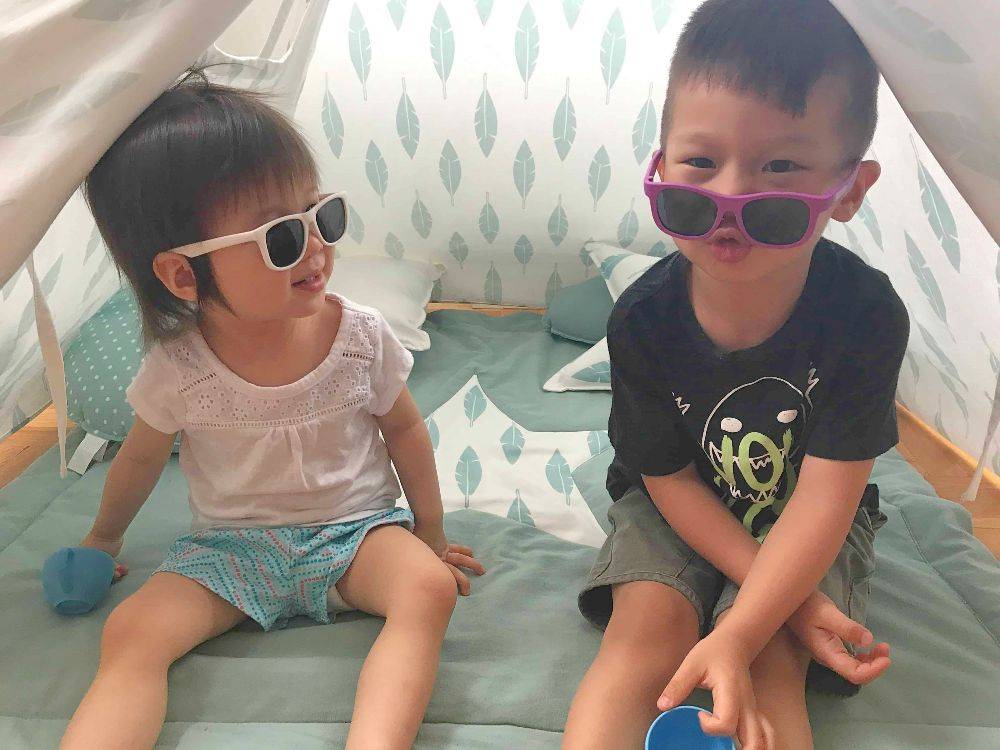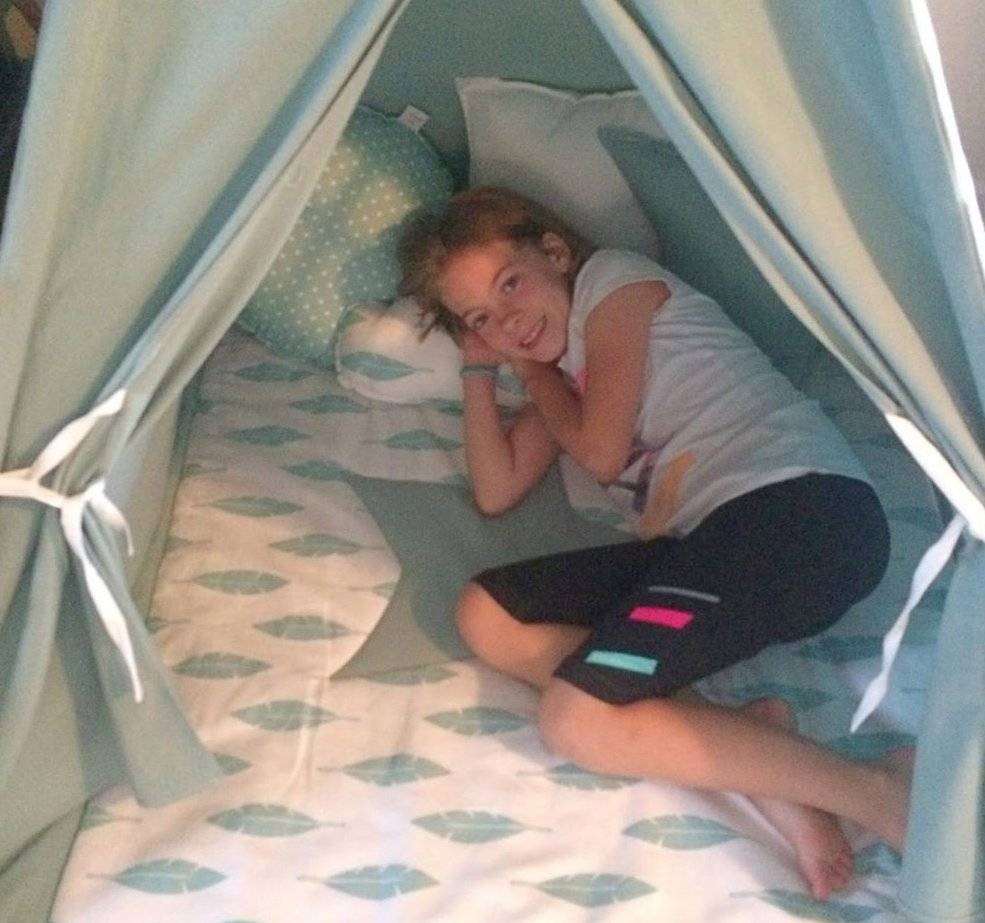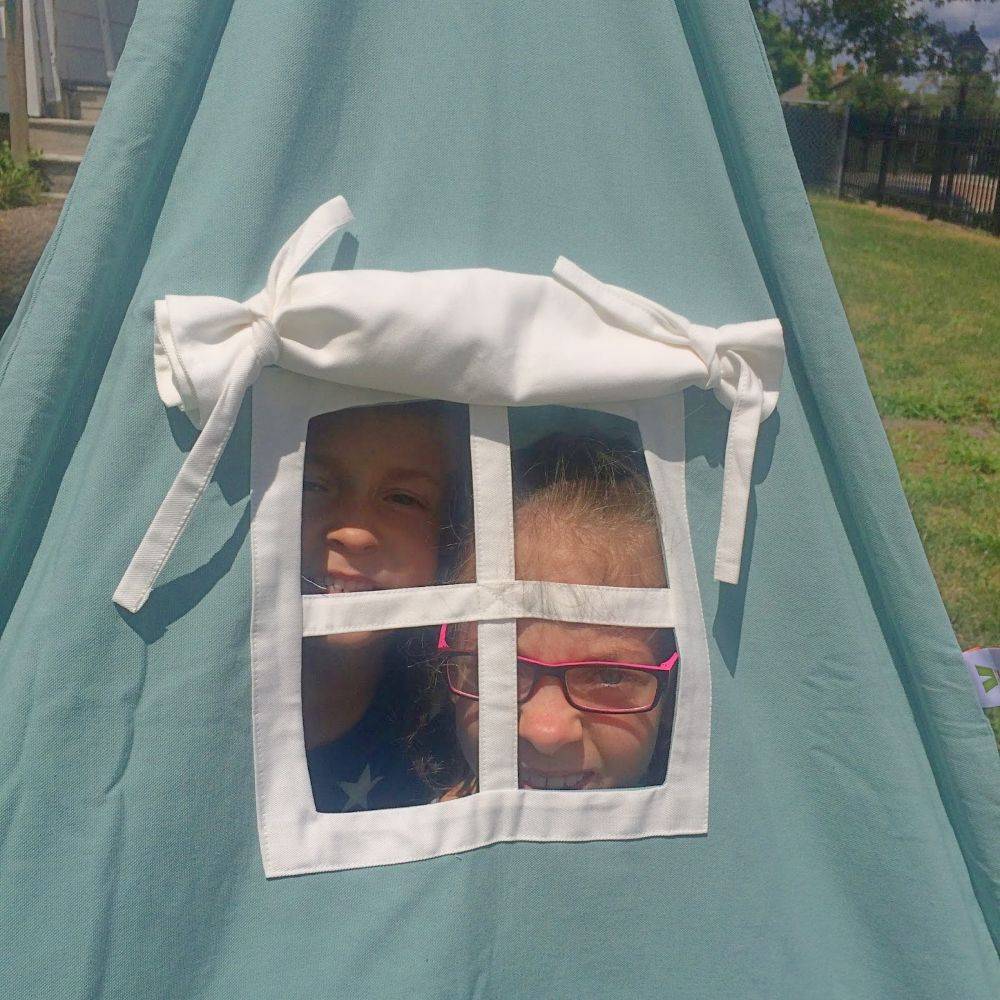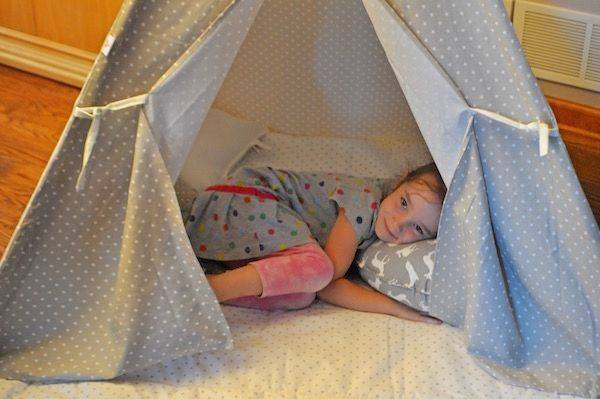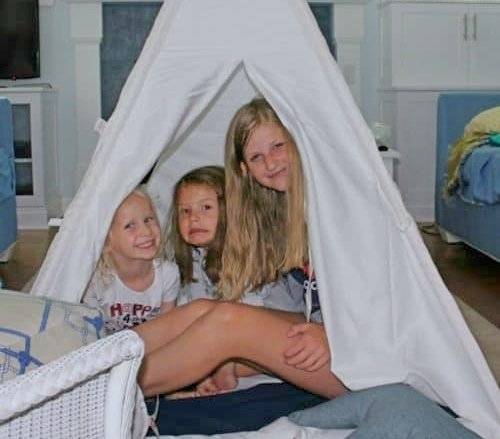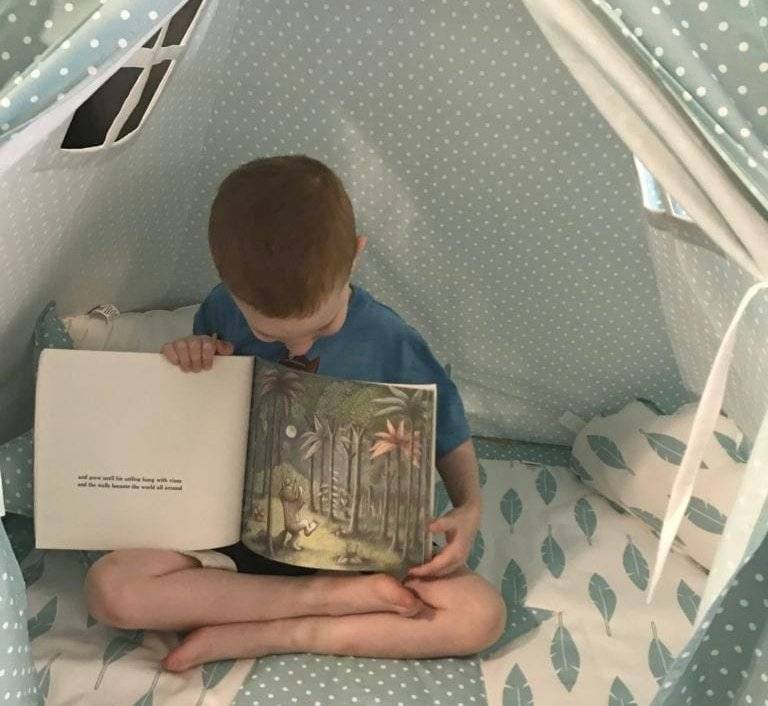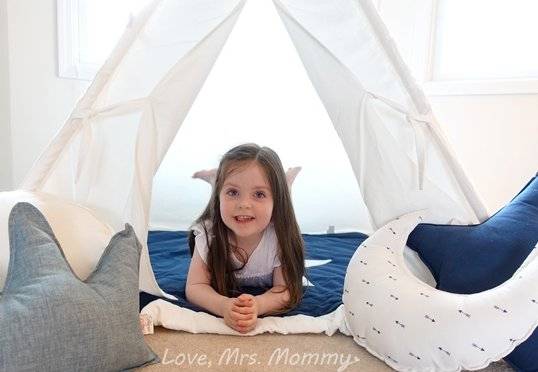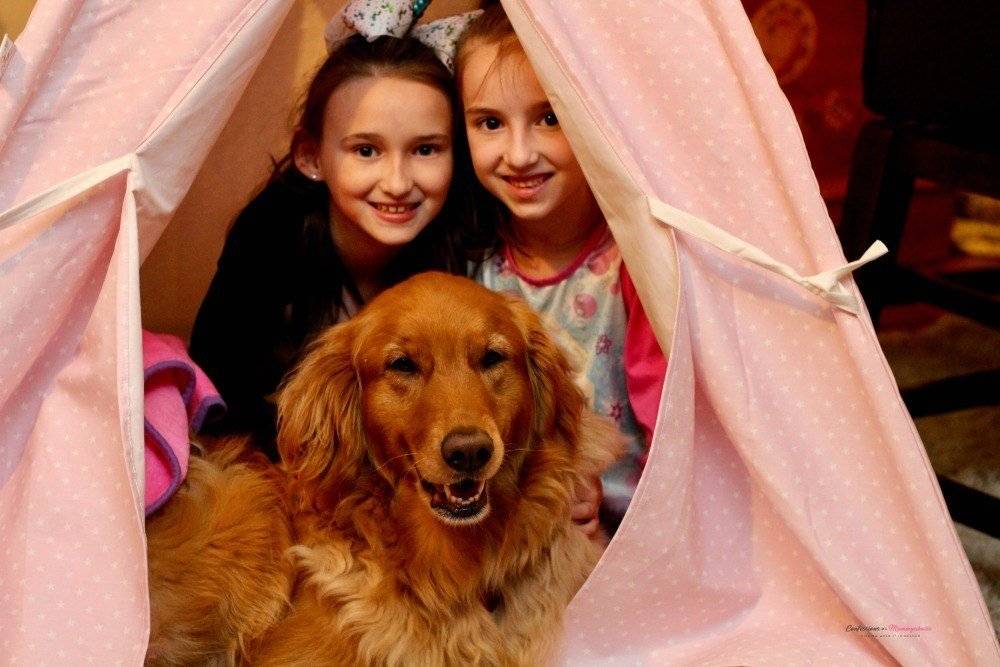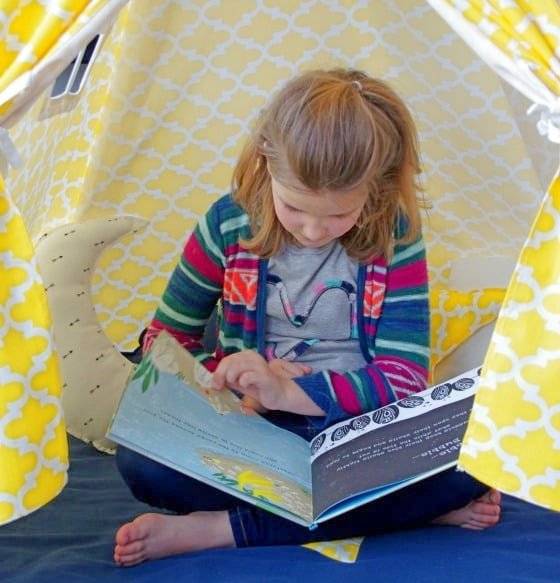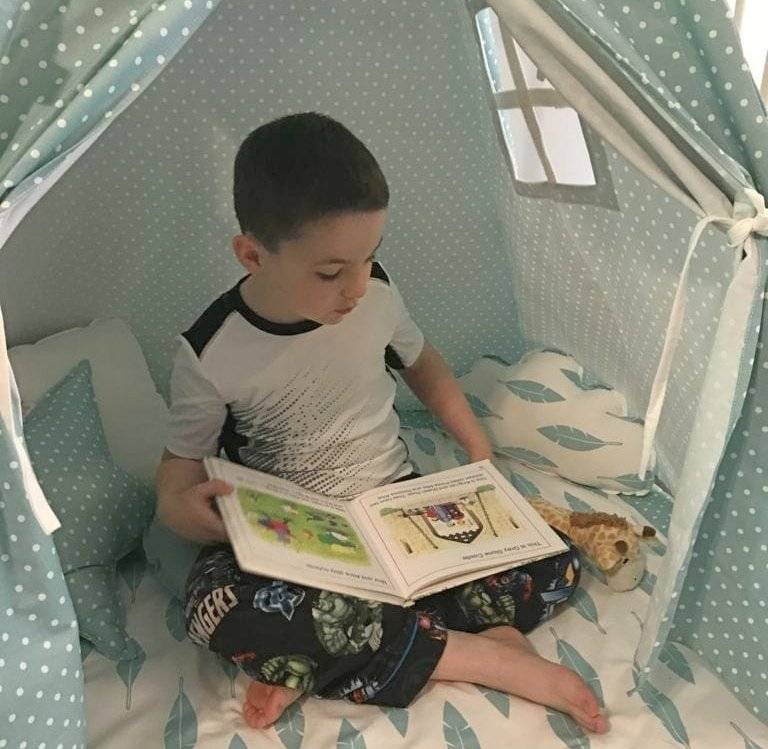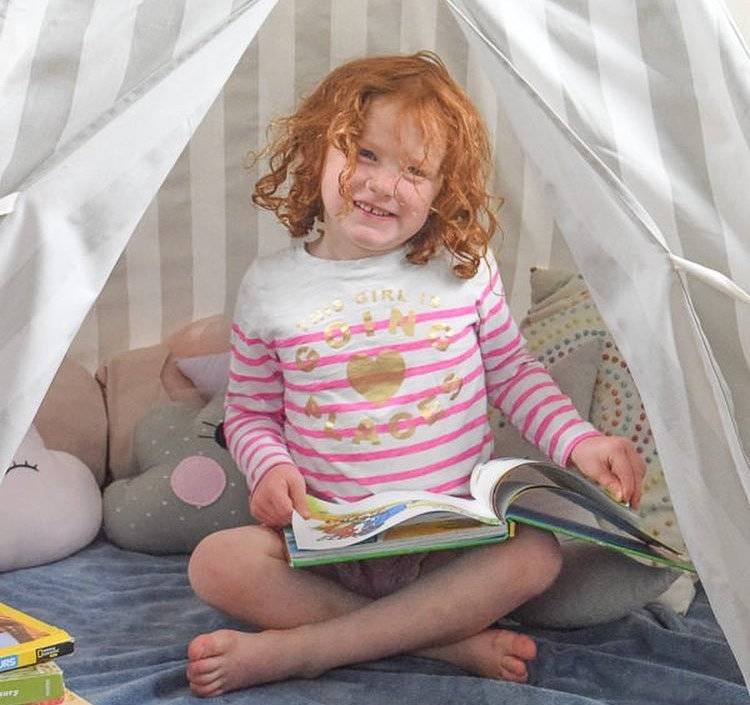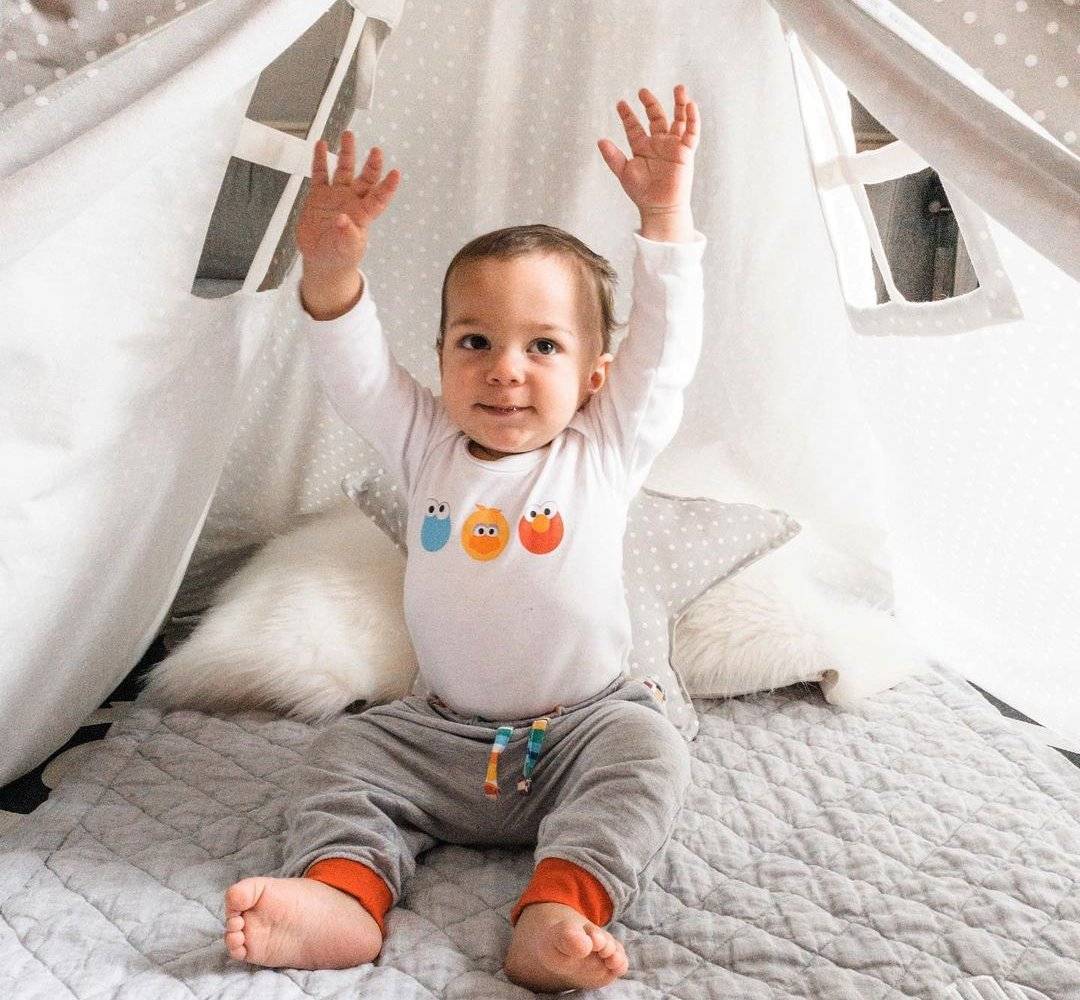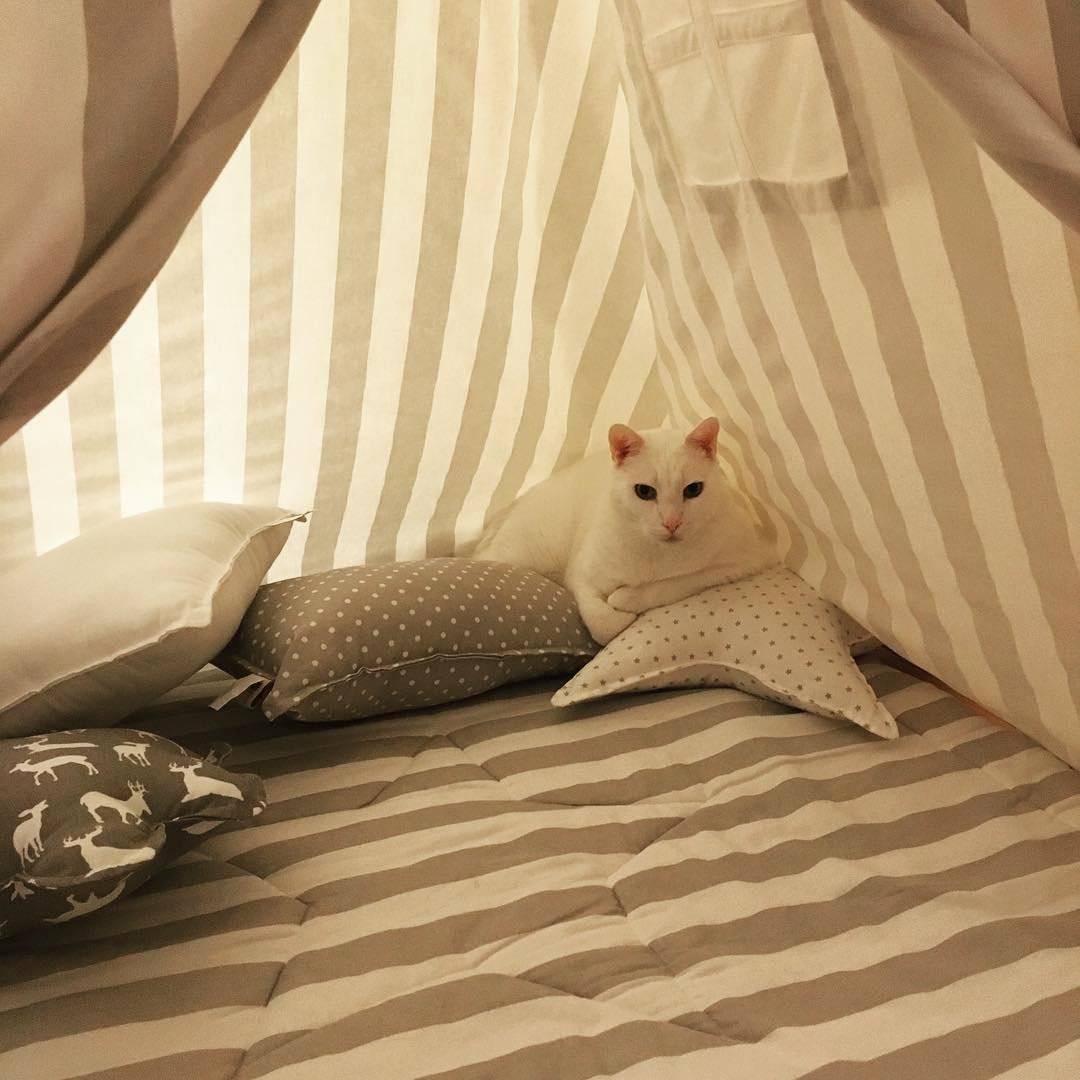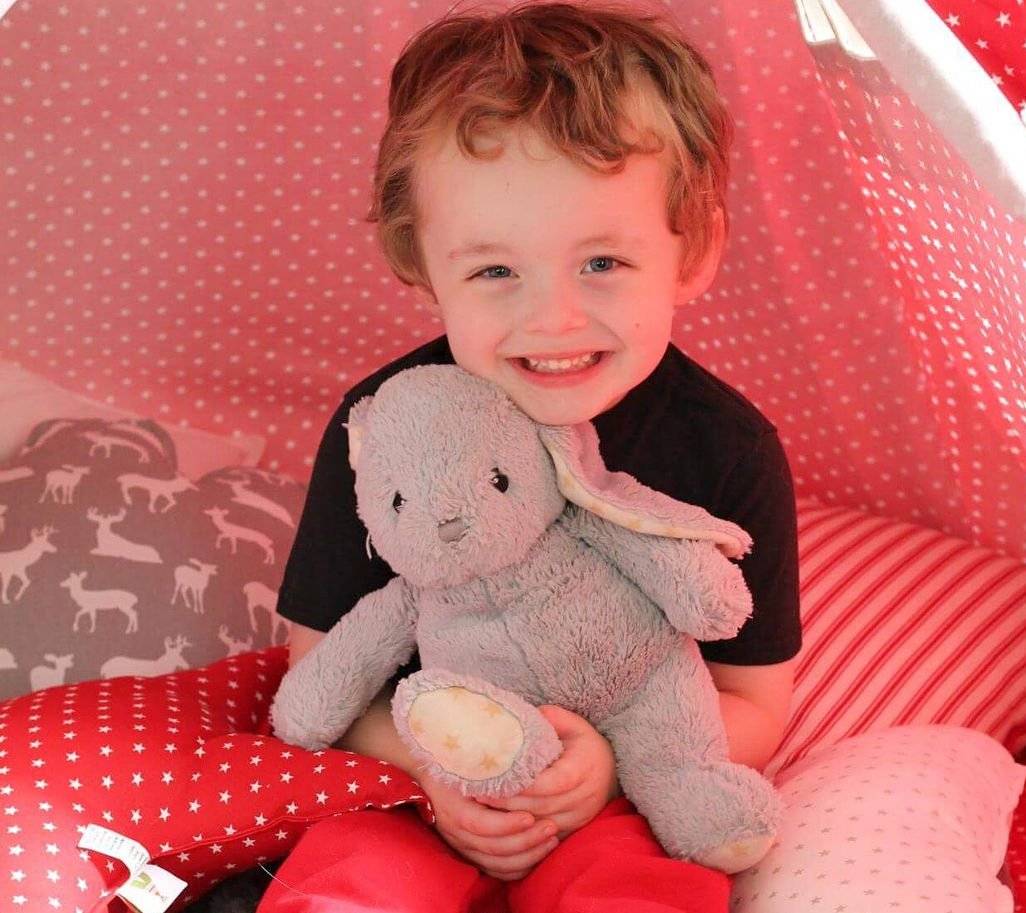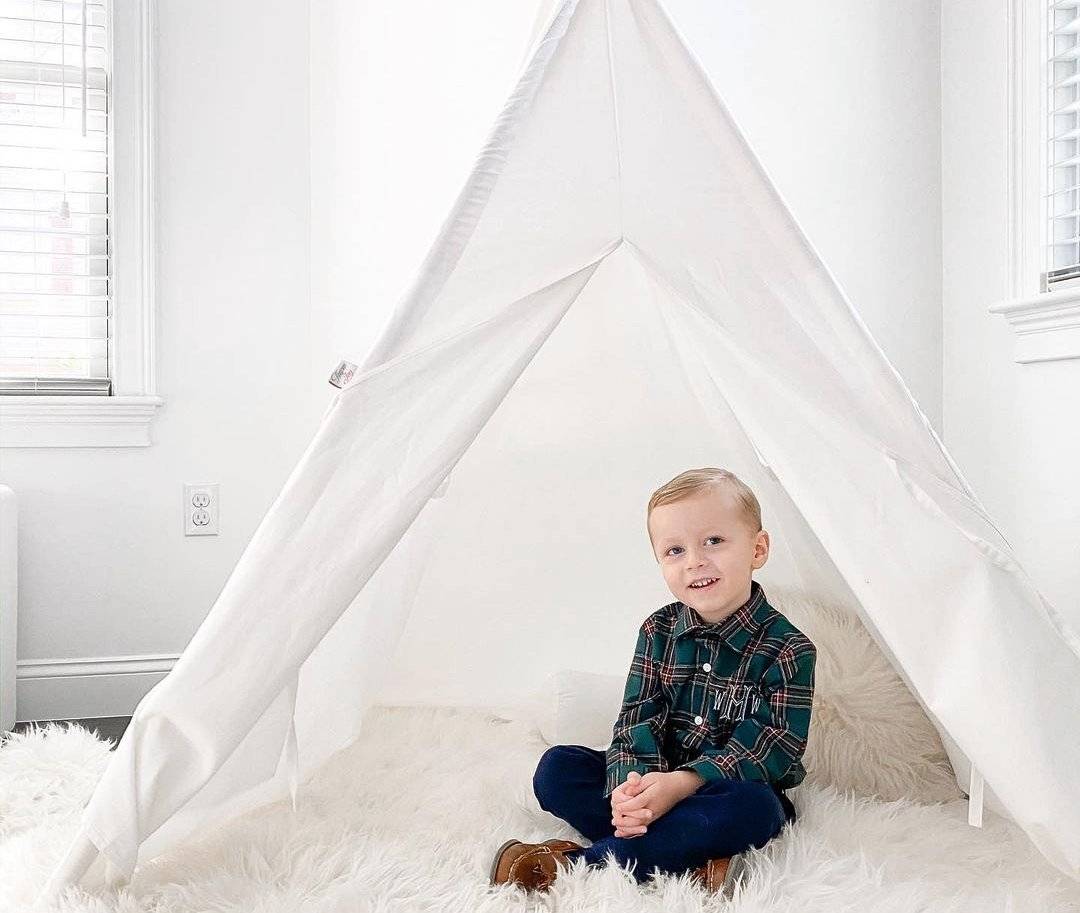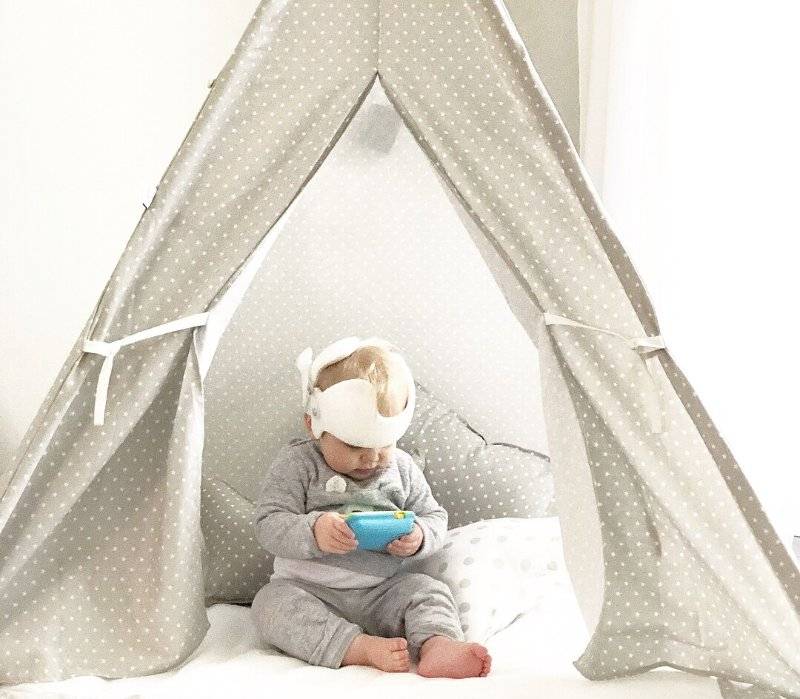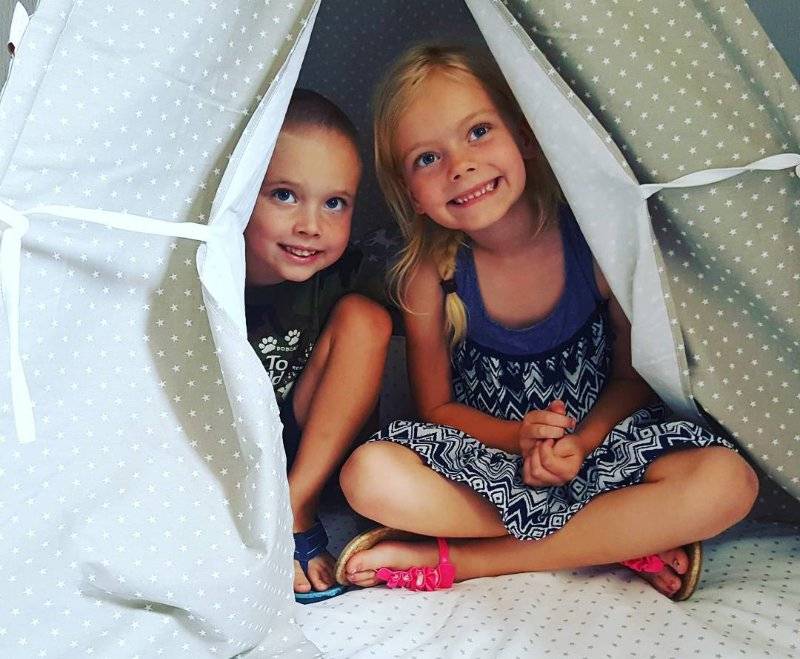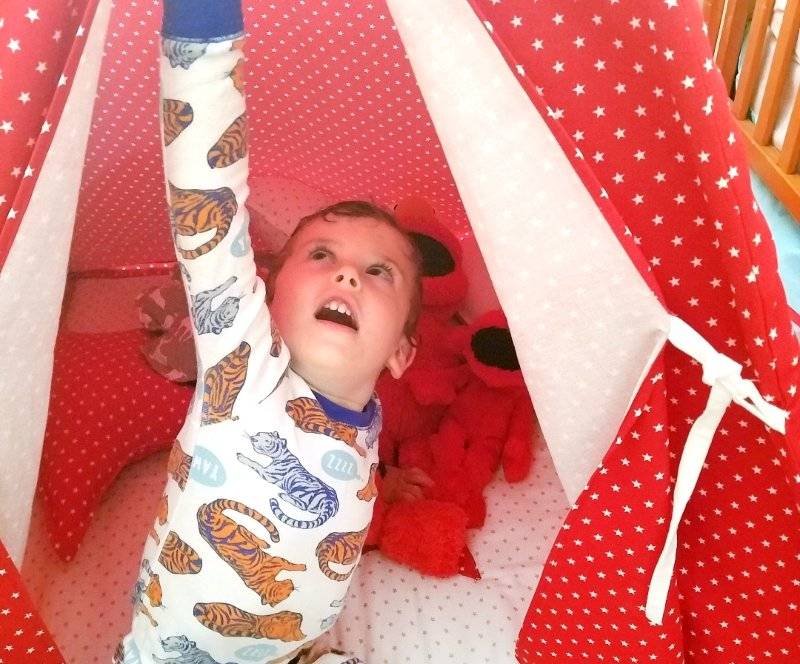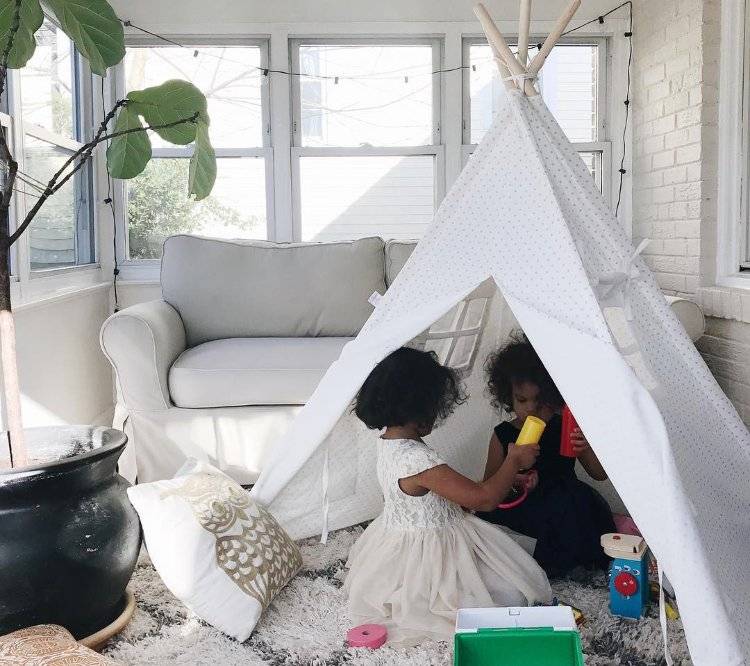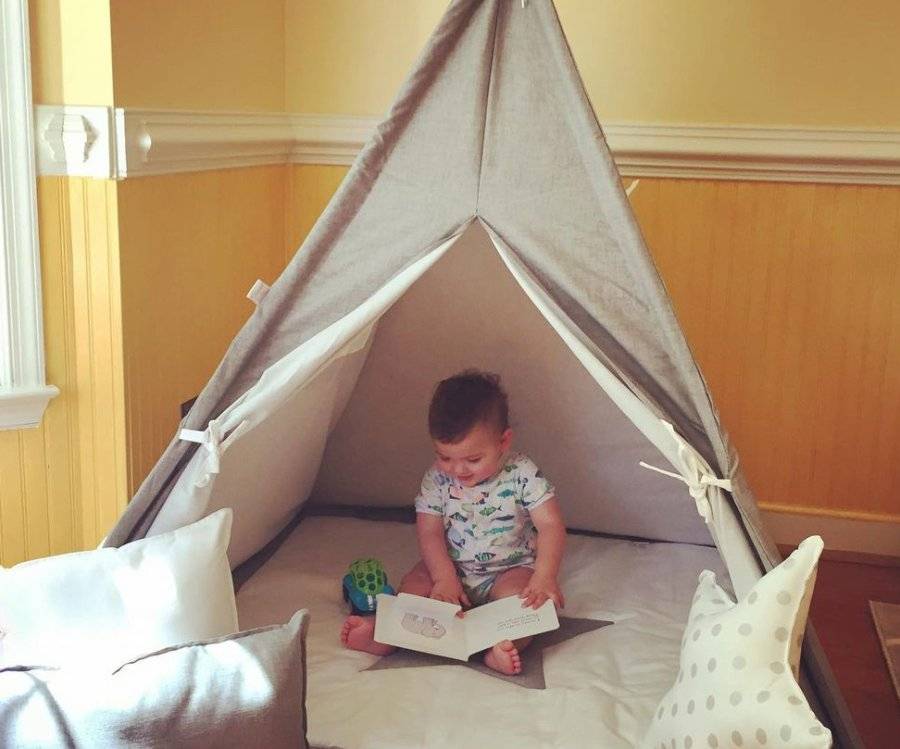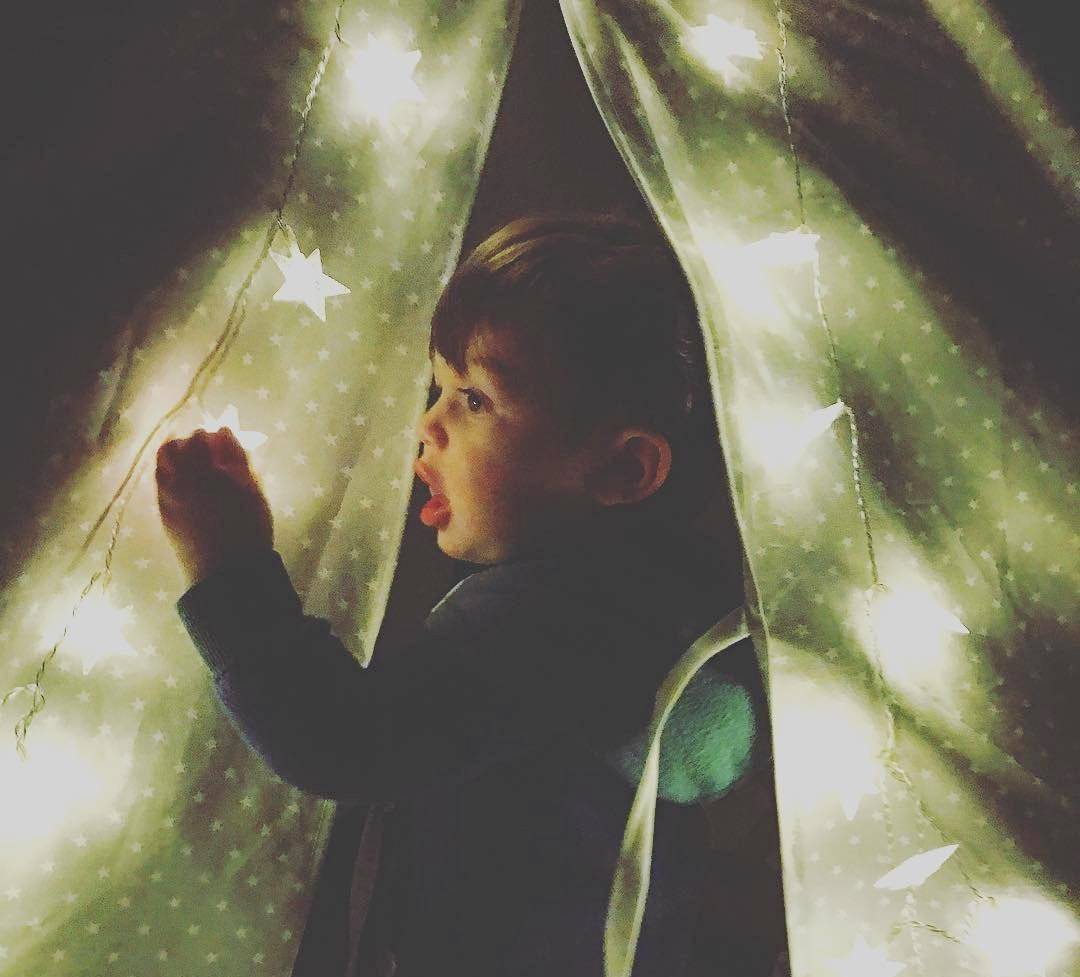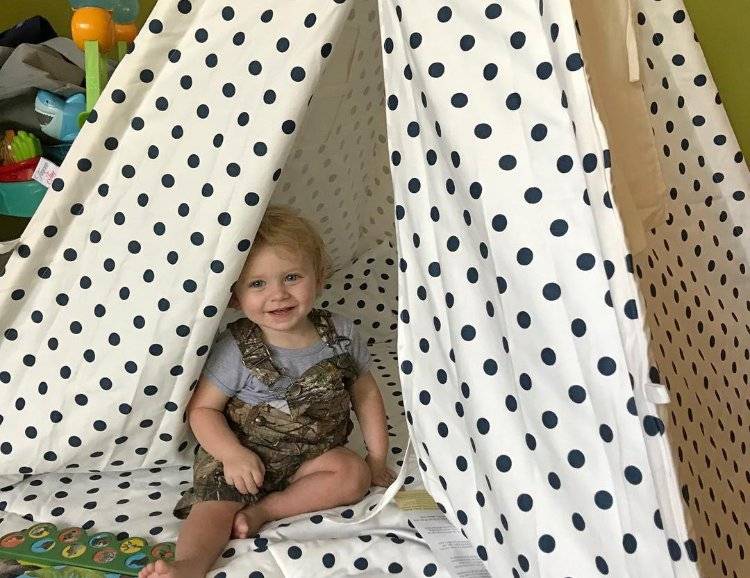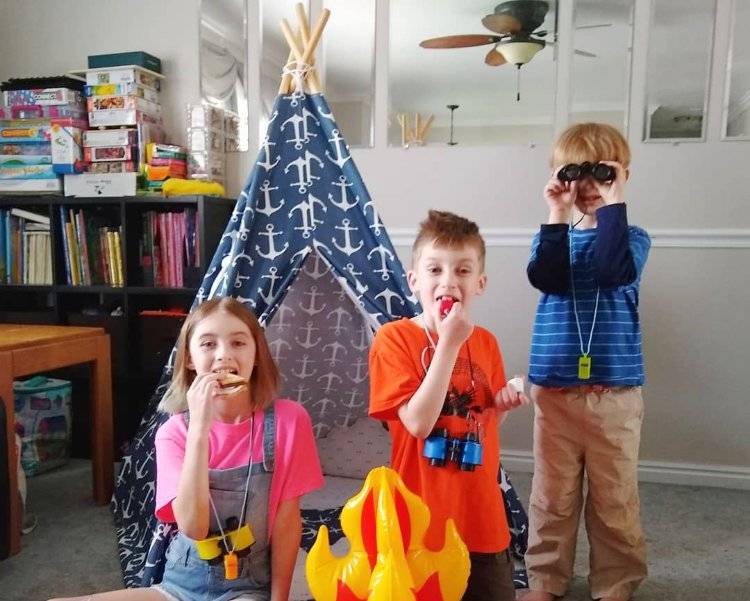 We're glad that you love the teepee. Thank you for the 5-star review!:)
We're glad that your little ones love the teepee! Thank you for the 5-star review!:)
Great product
The teepee we ordered is great quality and our kids love it. Thank you!
We're happy to know that your little one's love the teepee! Thank you for giving us a 5-star review:)
Loveeeeee it
My baby just turned 1, she absolutely loves it! She goes in it all the time, hides her toys in the tent, great quality, and perfect size, not too small not too large. I love it.
Thank you so much for the 5-star review! We're glad that you and your baby both love the teepee. Happy birthday to your little one! :)
Snow White Teepee
We got the Snow White Teepee for our sons first birthday. I have to say we're more than pleased with what we received. The Teepee and Flag are so well made and sturdy. Our little son and his brothers love it and are playing with it daily. The best is, it is made in America with 100% cotton fabric and no harsh chemicals. We would absolutely recommend it to anyone with kids.
Thank you so much for giving us such a wonderful review! Happy first birthday to your little one:)
Granddaughter's Teepee
My 20 month old granddaughter loves her new teepee and matching pillows! She immediately went inside and took her favorite toys with her. Great quality and excellent customer service.
We're glad to hear that your granddaughter loves the set. We appreciate your compliments on our products, and thank you so much for the 5-star review! :)
Gray teepee
Well made with nice fabric. Looks adorable in our playroom. Highly recommend.
Thank you so much for appreciating our craft, and for the 5-star review!:)
Kids Teepee, Candy Decor Themed Room - Sweet Tooth Collection
Thank you so much for the 5-star review!:)
A Big Hit!
My one year old grandson is obsessed, so are Mom and Dad!! The quality is great. You won't be disappointed.
Thank you for this beautiful review. We're glad to know that the teepee is a hit for your grandson and the parents too! :)
Awesome
Grandson Beau walked into the room - saw the teepee-looked at mom for approval then ran into the teepee motioning for me to come sit beside him. He loves it!!! 18 months old
Thank you so much for sharing a photo of your adorable grandson! We're glad to see that our teepee is not only grandma approved, but grandson too. :)
🙋 FREQUENTLY ASKED QUESTIONS
Where do your products come from?
All of our products are handcrafted in our family shop at Chicago.
Why is your teepee more expensive than some competing products?
Our teepees are made from local materials and by American workers, and we are 100% positive that no other teepee in the market can be compared to ours in terms of quality. We know that it comes with a higher price ticket, but we prefer to create quality products that can be enjoyed and last for years after the original purchase date. To discover more reasons why buying our product is the smart choice, you are welcome to read this article.
Can you buy the pillows, mat or any other of the additional items without buying the teepee?
Yes, of course! Please make sure to check the appropriate box to remove the teepee from the order (top of the page) and choose any of the additional items
What is the average turn around time for teepee orders?
Since all teepees are made-to-order, it takes few days to cut, sew, inspect and pack (depends on orders queue). Pre-Designed Teepees are usually shipped in 5-10 days and Custom Teepees can take a bit longer. Shipping transit is typically 1-5 days, depends on your location.With that said, we do understand "emergencies" like a fast-approaching birthday. If you do need your order sooner, reach out to us via phone, email or chat and we will do our best to accommodate. In most cases "rush requests" are shipped the next day.
What is your return policy?

We want you and your children to be 100% thrilled with your purchase. If you are not, please get in touch with us within 90 days of receiving your items, and arrange for a free return.We will send you a return label, and we can provide you with easy instructions for how to send your items back. We are happy to provide you with a full refund, or an exchange less shipping – whichever you would prefer. Once we have processed your return, we will issue a full refund less the shipping cost.

Do you sell a bigger or smaller version of the teepee?
Unfortunately, not. All of our teepees are the same size. 45" square, 60" high.
What age group is the teepee suited for?
The recommended age is 3 to 8

The fabric is the same type of material used for the teepee (7-10oz, midweight, 100% cotton). The filling used is a heavyweight batting.

What is included aside from the tent itself?
The base price includes the teepee only. All other items are available to purchase but optional.
Can I mix and match between different listings?
All of our products are made to order so we can accommodate in most cases. You are welcome to verify with us via chat, email or phone call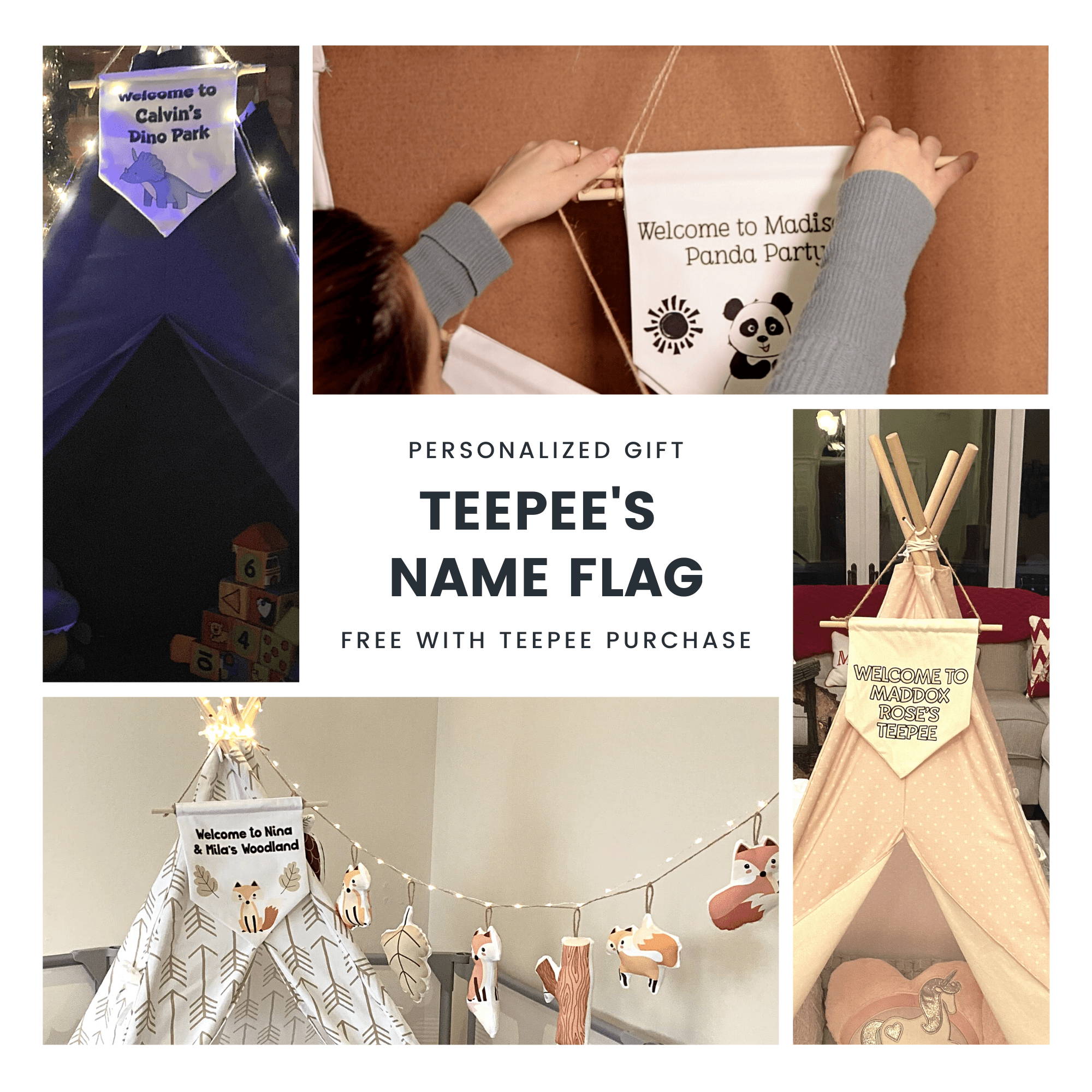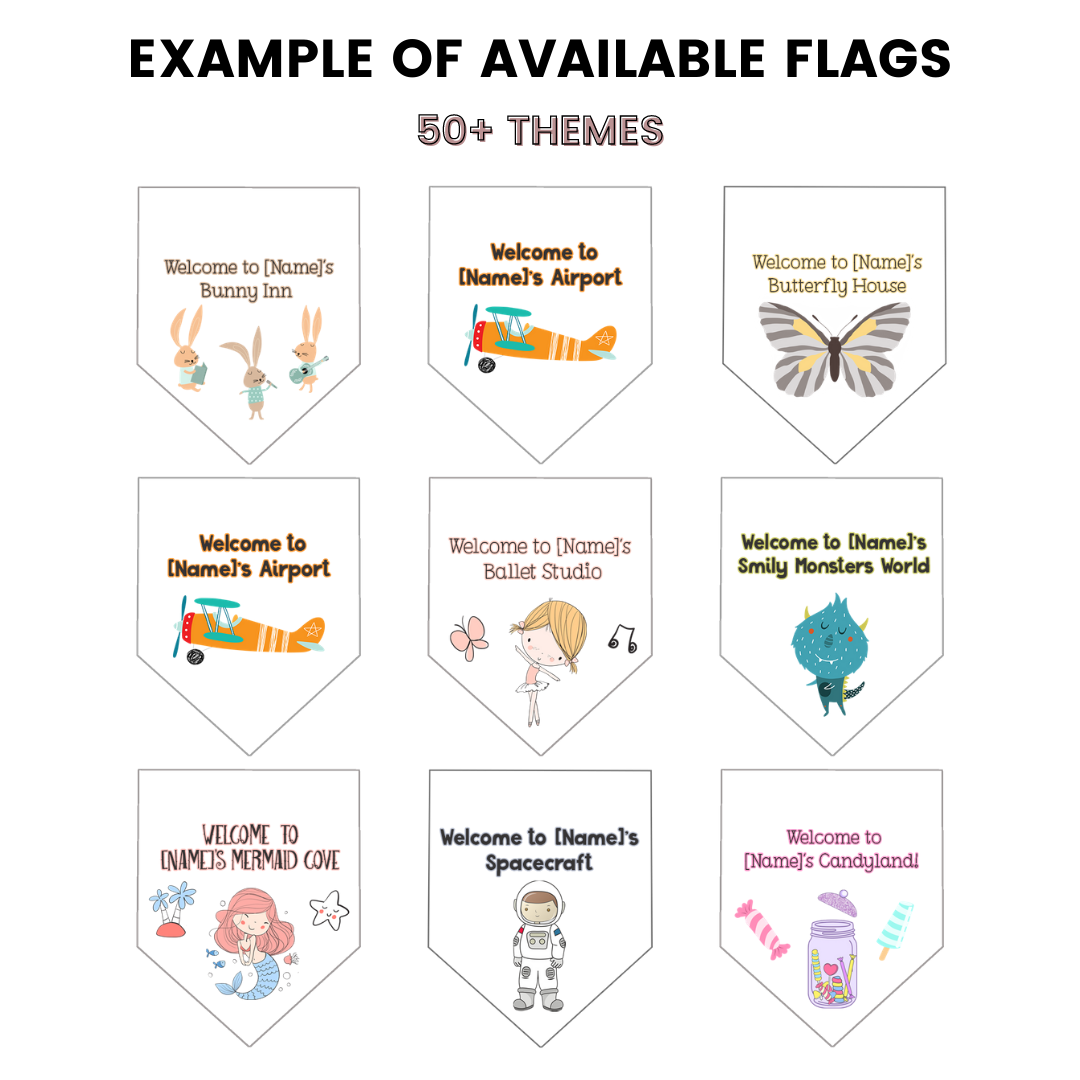 Sign up now, and receive

10% off your first teepee order